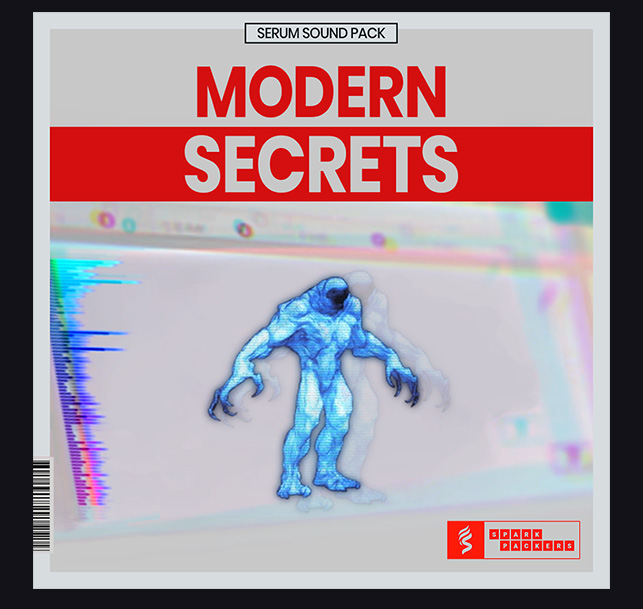 A/D Hybrids & modern mashups for Serum
Modern Secrets
#larger-than-life #basses #big fat #leads #trap #electro #pop #future bass
We open our secret lab to share with you the industry's most current, state-of-the-art patches. Presets bred for a single purpose: To blow your producer peers out of the water!
The 128 Serum presets in this pack were designed utilizing SparkPackers own secret sauce. We didn't use Serum's stock wavetables but 104 unique, custom-built wavetables as the source code to craft analog digital mashups.
With a focus on larger-than-life basses and big, fat lead sounds our goal was to create a unique pallete of cutting-edge presets that would be useful and spark ideas for Electro, Pop, Trap, Hip-Hop and Future Bass producers alike!
Tap into uncharted territory and break away from the pack with a new breed of exciting and unique presets you won't find anywhere else! Get all the tools you need to find your signature sound!