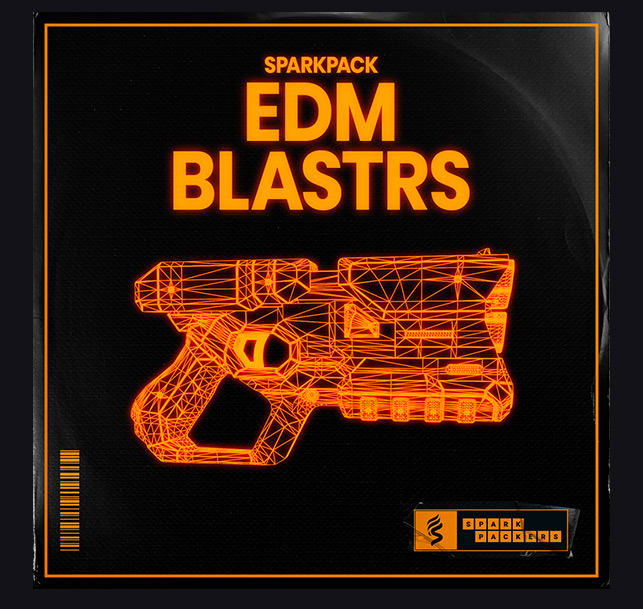 50 Presets, 80 Wavetables & 35 Midi Files – For Serum
EDM BLASTRS
#highly energetic #chart-ready # presets #catchy #poppin' #melodies
There is nothing better than finding the right sound and melody to get into the zone and to get your creative juices flowing!
It's all about energy. It's about the tools and toys you have at your disposal that have the built-in power to ignite that fire. And that's what EDM BLASTRS is all about!
Locked and loaded with 50 highly energetic, mix-ready synth presets this SparkPack for Serum was designed to boost your creativity… and to equip you with unique sonic signatures.
From euphoric synths and plucks that jump out of the speakers to seductive pads and supercharged bass sounds this collection of outstanding Serum presets will spark new song ideas in an instant!
In combination with 35 chord progressions and melodies this pack truely delivers as a secret weapon: It's vibrant, electrifying and colorful – overflowing with energy and flashing lights!