Melodic House for Serum
EDM BLASTRS
#euphoric #chart-ready # presets #catchy #highly energetic #melodies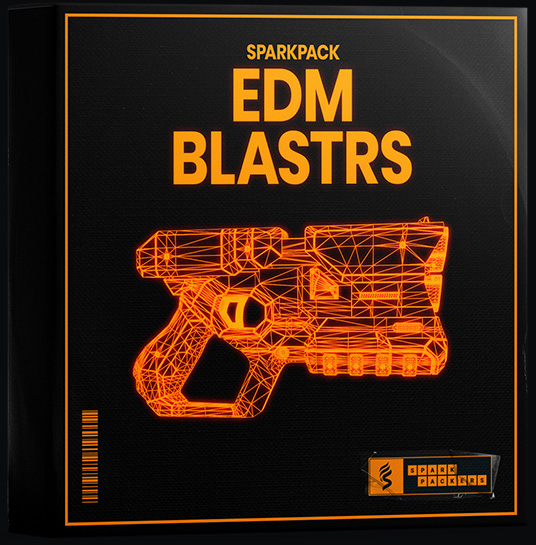 50 Presets, 80 Wavetables & 35 Midi Files
There is nothing better than finding the right sound and melody to get into the zone and to get your creative juices flowing!
It's all about energy. It's about the tools and toys you have at your disposal that have the built-in power to ignite that fire. And that's what EDM BLASTRS is all about!
Locked and loaded with 50 highly energetic, mix-ready synth presets this SparkPack for Serum was designed to boost your creativity… and to equip you with unique sonic signatures.
From euphoric synths and plucks that jump out of the speakers to seductive, power surging pads and supercharged bass sounds this collection of outstanding Serum presets will spark new song ideas in an instant!
In combination with 35 chord progressions and melodies this pack truly delivers as a secret weapon: It's vibrant, electrifying and colorful – overflowing with energy and flashing lights!
Specs:
50 Melodic House – EDM Serum presets
9 x Bass // 3 x Key // 9 x Lead // 7 x Perc // 4 x Pad // 6 x Pluck // 12 x Synth
80 brand-new, custom-made wavetables
35 MIDI files
1 PDF manual
Size: 170 MB
Sys Req.: Xfer Serum VST/AU // v.1308 or higher // Windows & OS
Demo // Made by using only presets from EDM BLASTRS - Vol.1 Melodic House
Demo // Made by using only presets from this pack
The source code
Below you can take a look at the 80 custom-built wavetables I used to design the presets.
Think of the wavetables as the secret sauce. They come in different flavors, textures and thermal gradients.
Because of their distinctive and singular DNA they are a great tool to build unique and original patches.
15 wavetables are picked from six, already released wavetable packs. The other 65 are brand-new strings of molecules, particularly created for this release.
You immediately get an edge over your peers because the presets are not built with Serum's factory wavetables that everyone is using.
I've added a folder with the custom wavetables as a bonus. They are a powerful, easy-to-use and time saving weapon to build your own patches.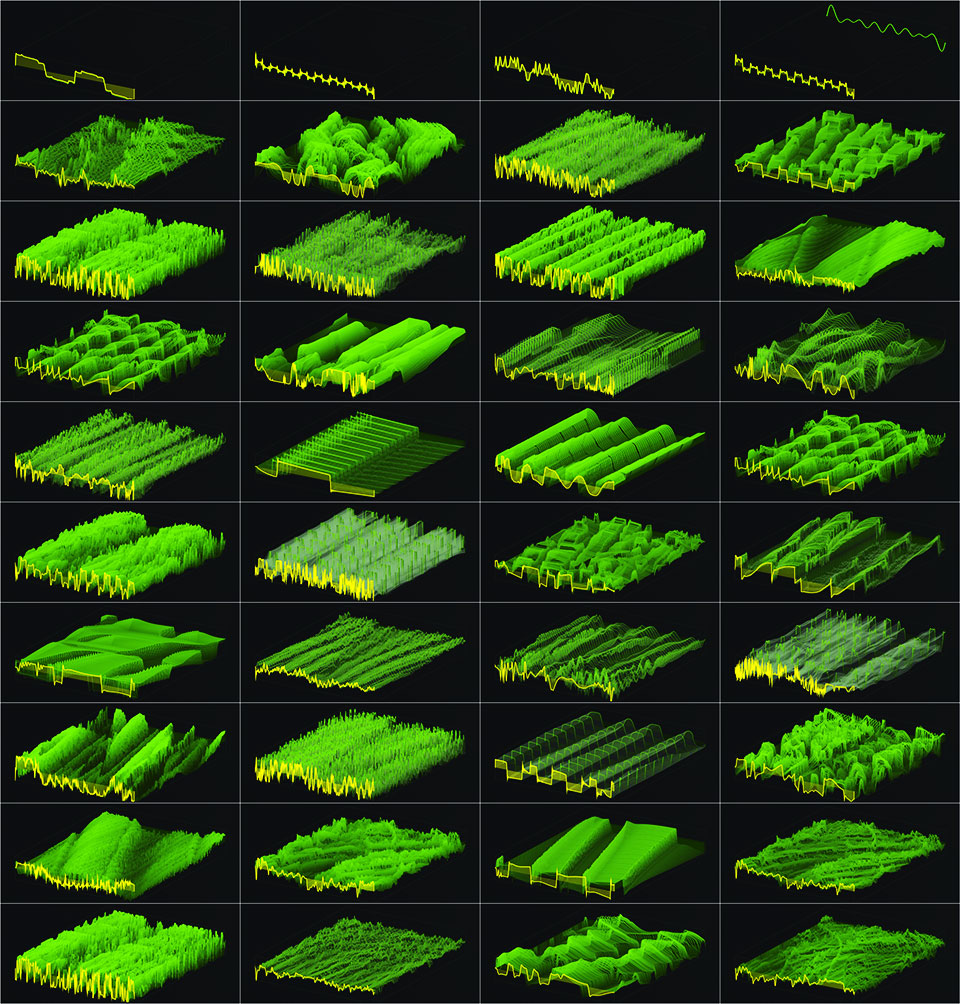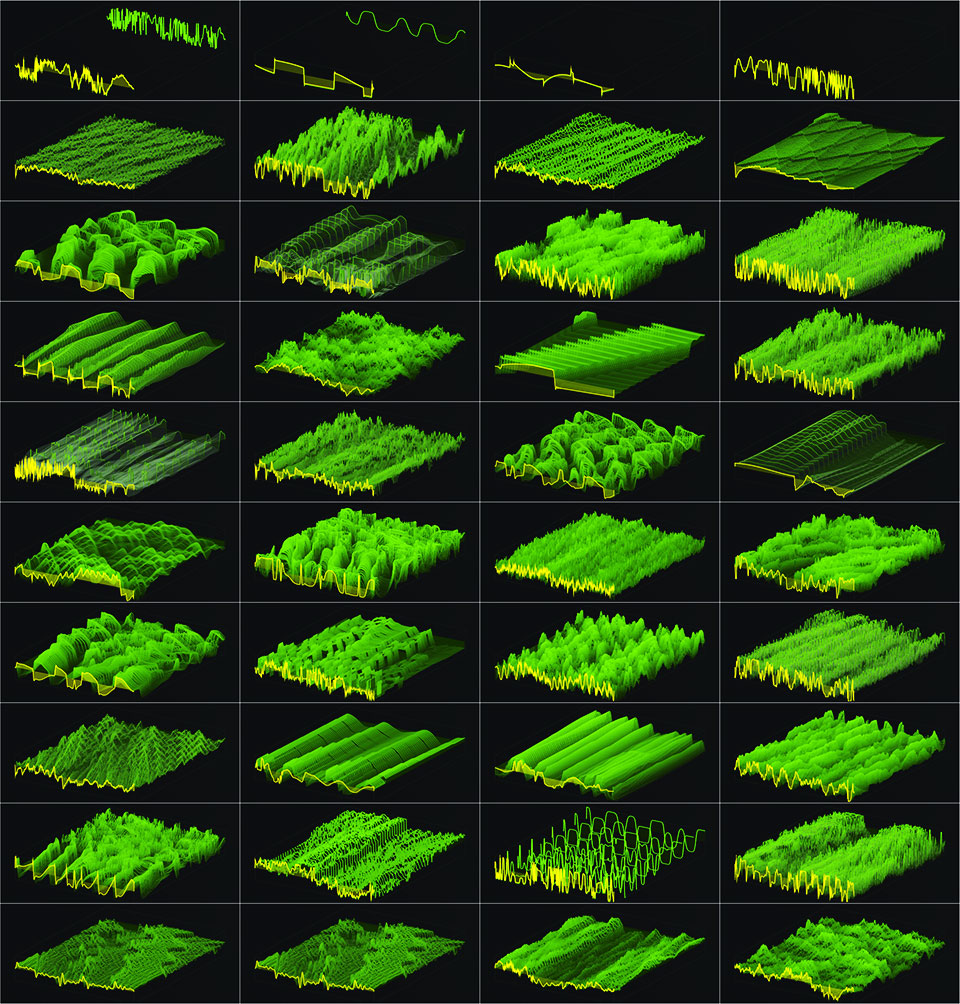 Presets Preview
A selection of presets in action… with no external processing applied.
I totally recommend to also check out the video below which showcases more than 35 presets… soloed and in pairs.

Good Bye Writers Block
Turn to the 35 melodic EDM MIDI files whenever you look for that extra shot of inspiration.
There might be times when you open up your DAW, want to start a new track but just don't feel it.
In combination with the Serum presets the MIDI files are a great starting point to help tear down those creative barriers. They are meant as inspiring ideas made to spark whole new tracks. No more blank pages!
To get a feel for the chord progressions and melodies check out the already mentioned video above.

Kickstart your
songwriting

Exciting
building blocks

100%
Royalty-Free

"I've been building some new leads for my new material out of SparkPackers Serum Packs.
They sound immensely huge!" [Serum Sound Pack Bundle]

"I'm using SparkPackers Serum packs for leadsoundlayers. Great stuff!" [Serum Sound Pack Bundle]

"Dope presets and one of my fav go-to packages!" [Serum Pack Modern Secrets]


Made to grab
instant attention

Signature Sound
Ready

Innovative
design techniques
MISSION
We are here to make finding your sound as fun and easy as possible!
You don't have to be white lab coat wearing sound designer to create that unique sound that makes your production stand out.
Think of our presets as a starting point and tweak them until they match the vision inside your head!
It has never been easier:
Clever pre-assigned macros give you access to the most magic elements of each sound.
This makes finding YOUR sound a breeze!

BS AmplifyThe Force
BS Belly Of The Beast
BS Chemical Bond
BS Flashing Lights On Me
BS God Particle
BS Headrush
BS Icecube Shape
BS Let's Go Again
BS Micro Dosing
KY Candy Kids
KY Goosebumps Again
KY Night Swim
LD Burning Inside
LD Captain Musk
LD Eye Of The Storm
LD Lazerbeams
LD Melodic Daydreams
LD Nice Tan
LD Open Heart
LD Quantum Soup
LD Raging Bullets
OR Distorting Reality
OR Sundowner
OR Tiny Rebel
PD Baby Blanket
PD Golden Youth
PD Heavy Falcon
PD Wallflower
PR Club Life
PR Hitting Colors
PR Rollerblades
PC Summer Delight
PL Action Station
PL Bragging Oscillators
PL Flipping In The Air
PL Group Hug
PL Poppin Supersaws
PL Skywalk
SY Beautiful Wreck
SY Club On Fire
SY Daytime Heist
SY Floating And Flexing
SY Galaxy Cluster
SY Head In Clouds
SY Loud Now
SY Mouth Open
SY Part Time Psycho
SY Something Flimsy
SY Temporal Reboot
SY Touch And Go
What Our Customers Think
Reviews