Upgrade Your Order And Save
Special Bundle Deal
Save 20% on Two Serum Packs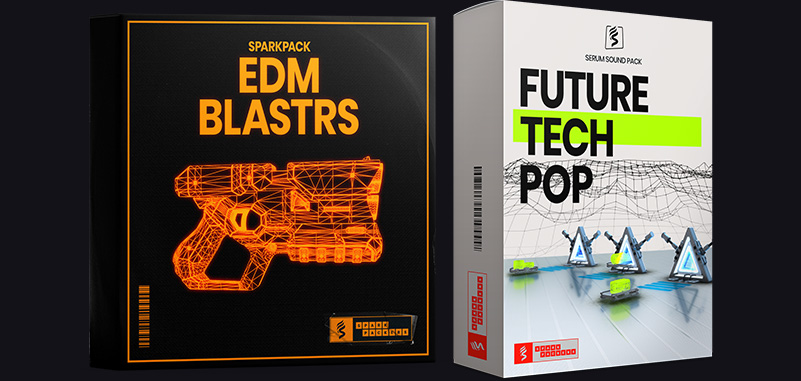 What's Future Tech >> Pop?
The Additional Preset Pack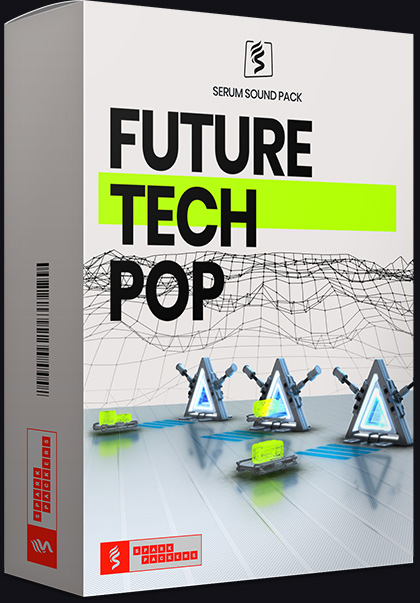 Dance & Pop Sounds For Serum
This preset pack for Serum comes with unique pop sounds that transport emotions and inject feelings into your track!
With a focus on synth, chord and lead sounds Future Tech Pop is a perfect companion for Bass & Freaks.
You'll find euphoric and electrifying synth sounds you would expect from a $ 3K hardware synth but never have dreamed of getting out of a soft synth. I've mapped the four macros for every preset differently, so you can have access to the most magic elements of each sound!
The 100 vibrant and beautiful, pop sounds are suitable for dance, pop, house and future bass.
Just like with Bass & Freaks I made sure that you won't find any space fillers in this pack. Every single preset is a star!
Presets: 100
Wavetables: 122
Size: 281 MB
CH Amusement Park | CH Chocoholic | CH Heartstopper | CH Appetizer
CH Colliding Hearts | OR Deja Vu | PL Go Team
BS Like A Party In The USA | BS It Works Everytime
OR Oh So Fresh + PL One Click Away | CH Spaceman Saw + PL Own The Night
CH Perfect Lovers | CH Brilliant Insight | OR Hypnotize Me | CH Disco California
OR Bubblegum Soldiers | LD Bone Structure Approved
CH Tongue-Tied + OR Sweet Escape | LD Binge This
CH Sponge Bath | CH BPM Mr. Smith | CH BPM Mrs. Smith | CH BPM Jet Stream
LD Bone Structure Approved | LD Vintage And Beautiful
BS My Favorite | BS Your Electric Friend
CH Definitely Half Full | CH For Your Entertainment | CH Hummingbird
PL Party Bus | CH New Car Smell | BS My Best Friend
One Time Offer
Special EDM Pop Bundle Deal
150 Serum Presets
202 Custom-Made Wavetables
35 MIDI Files